Branding Strategy
We will help you develop a comprehensive branding strategy that aligns with your business goals and values.
Digital Design
We offer a full range of graphic design services, including logo design, website design, and marketing collateral design.
Search Optimization
Our SEO services will help you improve your website's visibility on search engines like Google.
Ecommerce Solutions
We'll help you take your business online with our ecommerce solutions.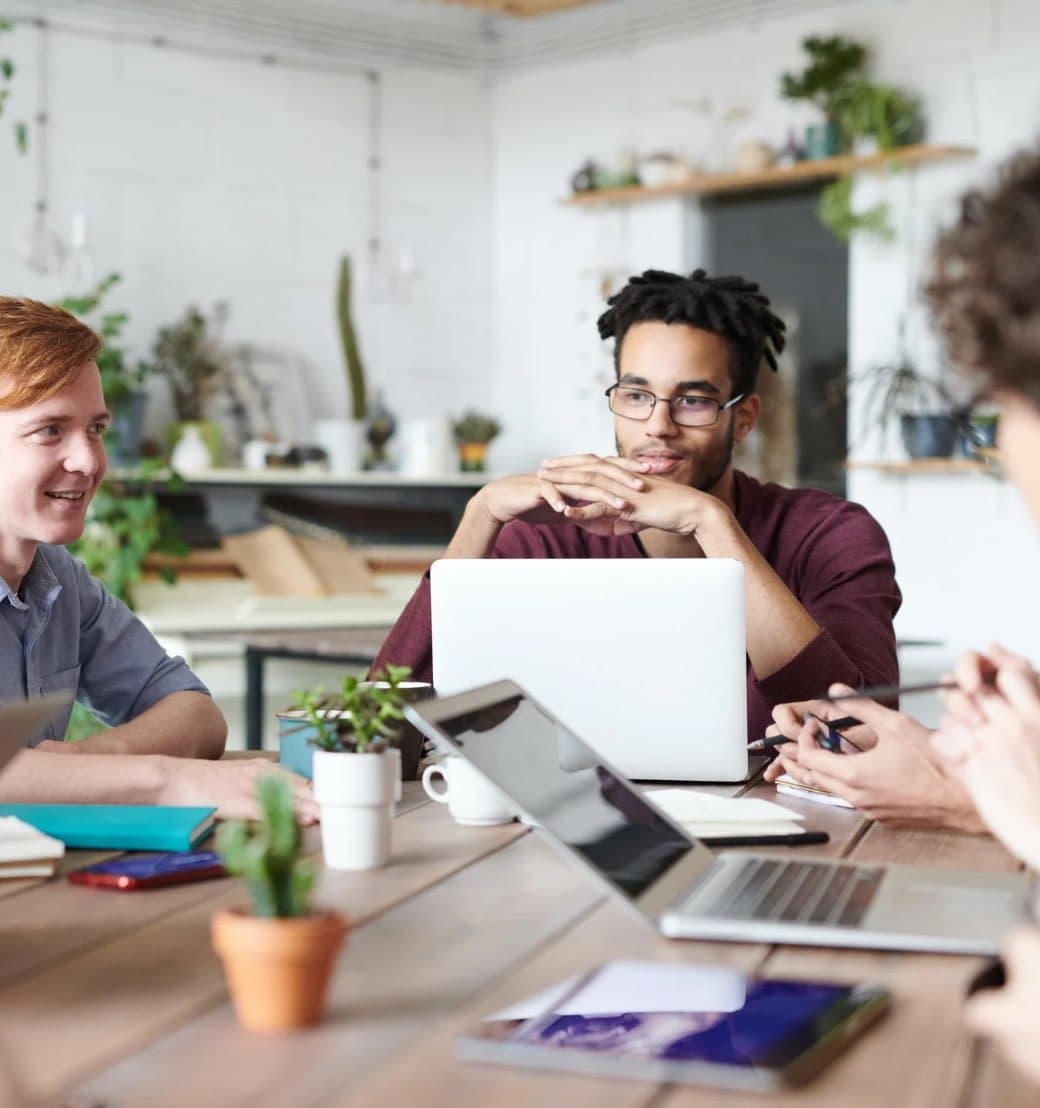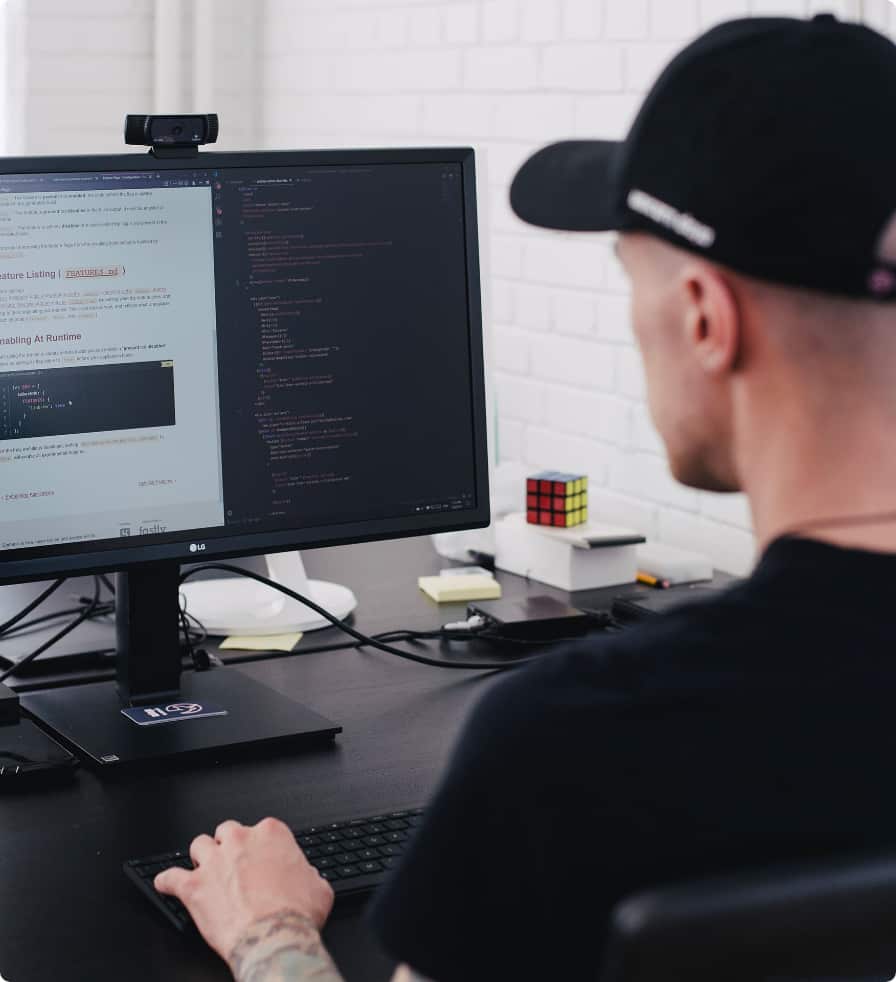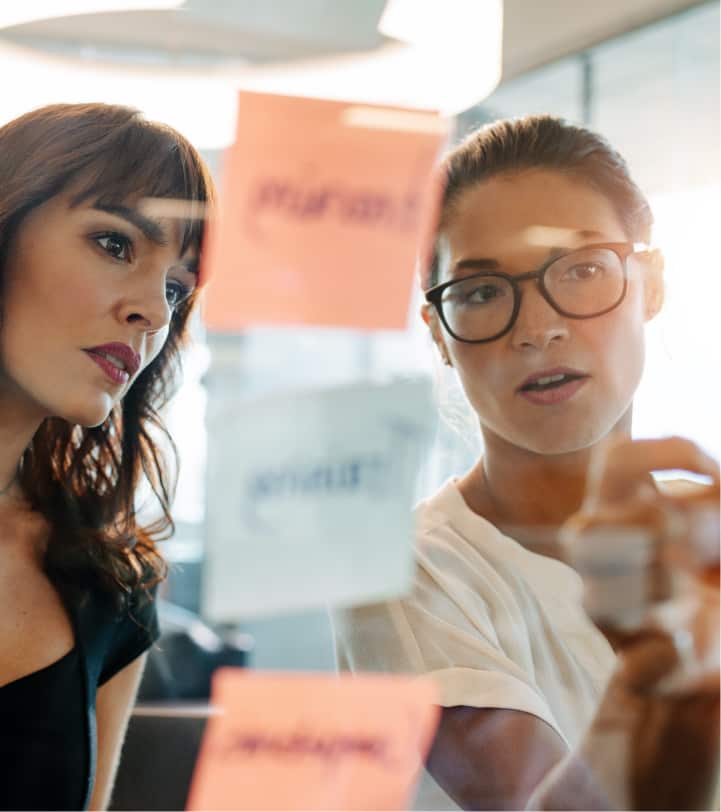 Our team of experts specializes in crafting customized campaigns that will increase your brand's visibility, drive traffic to your website, and ultimately lead to higher conversion rates. Whether you're looking to generate leads or increase sales, we have the knowledge and expertise to create a performance marketing campaign that delivers results.
Facebook And Instagram Marketing
Our social media experts can help you develop a comprehensive social media strategy, create engaging content, and monitor and analyze your results to optimize your campaigns
Search Engine Optimization (SEO)
As part of our services, we offer search engine optimization (SEO) to help your website rank higher on search engines like Google. Our team of SEO experts can help you identify the best keywords to target, optimize your content for search engines, and build high-quality backlinks to your site.
What We Have Done For Our Clients
Our design services starts and ends with a best-in-class experience strategy that builds brands.
Let's Take Your Brand to New Height
If you're ready to unlock the true potential of your brand in the digital landscape, we're here to help. Contact us today for a complimentary consultation.
info.digitalbrandingstudio.com
Sagarpur, New Delhi 110046
info@digitalbrandingstudio.com